Protect Earth from the alien invasion in the Men in Black AR Game.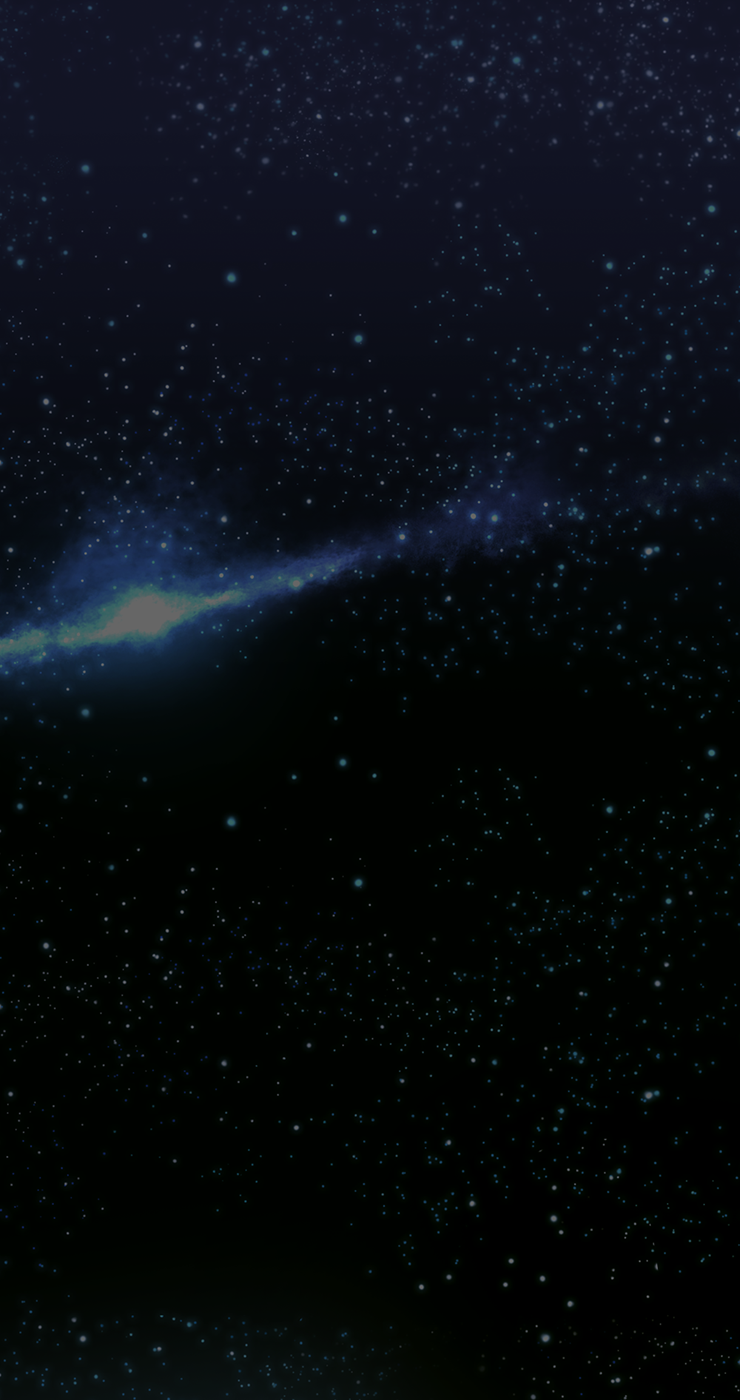 Join The Fight To Protect Earth
Step into the shoes of a Men In Black agent in the official mobile game of the Men In Black franchise! Alien criminals are invading every corner of the planet and are now threatening the safety of humankind.
Real-World Augmented Reality MIB Experience
Utilizing the latest location-based AR technology, it is up to you to find and capture these aliens before it is too late!
Capture Aliens In The Real World
Hit the streets and explore all corners of the world to find and capture invading aliens with location based AR technology!
Turn-Based Team Battles
Unleash the powers of your alien allies as you battle against rogue Agents and aliens in epic turn-based team combat!
Build Your Alien Superteam
Collect, upgrade, and evolve over 40 aliens from the MIB universe! From Neeble to Edgar, each alien has their own unique abilities and characteristics!
Choose Your Galactic Weapon
Unlock the MIB's galactic arsenal of weapons in your battle against the alien threat! Practice your aim with the Original De-Atomizer, or take down aliens with a bang with the Noisy Cricket!
Welcome to the Men in Black. As a Rookie agent it's your job to protect planet Earth from being attacked around the world by criminal aliens that take all different shapes and sizes.
For us to win, we need everyone in the fight. Help recruit more Agents in Black to become stronger! On top of regular pre-registration rewards, all agents who pre-register will get extra-rare in-game weapons when the community hits pre-registration milestones. Those invading aliens won't know what hit them.
Share community milestones and recruit others to join the cause!
Agent! Enlist for the latest news and updates on Men in Black: Global Invasion. Exclusive rewards await those Agents who sign-up!
We respect your privacy. Your email will not be shared with third-parties. Read more about our Privacy Policy.

Men in Black: ™ & © 2019 Columbia Pictures Industries, Inc. All Rights Reserved.